About us
We started our activity in 2017 from the execution of the commercial construction. We want our projects to meet the expectations of our clients, which is why we focus on quality, functionality and, hence, the attractiveness of the offer. JK Developer is a team of experienced engineers and managers who supervise the proper course of the investment.
Goal of JK Developer is to develop operations on the commercial and residential real estate market throughout Poland. We are open to cooperation and new challenges, we are ready to undertake the construction of both single- and multi-family houses, as well as service and office premises or large-format retail facilities. We hope that our next projects will bring satisfaction to all clients and meet the standards they expect.
Projects
Nowa Leśnica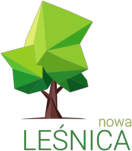 Nowa Leśnica is a residential investment on the map of Wrocław that combines the atmosphere of closeness to nature with direct access to public transport. The estate is located in the vicinity of the center of Leśnica, at Kaczorowskiego Street, at the threshold of Leśnicki Forest. This is a unique location providing convenient access to the center (buses and trams), offering at the same time the immediate vicinity of recreational areas, which allows walking and active leisure. The location of the estate also provides easy access to the city bypass of Leśnica, enabling efficient access to the Wrocław Motorway Bypass, the center or the airport.
Learn more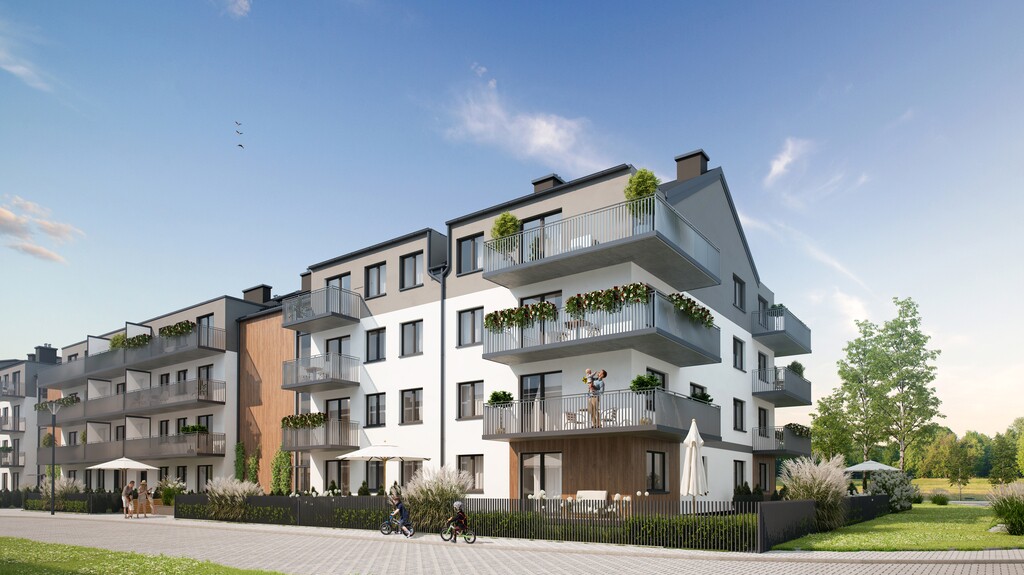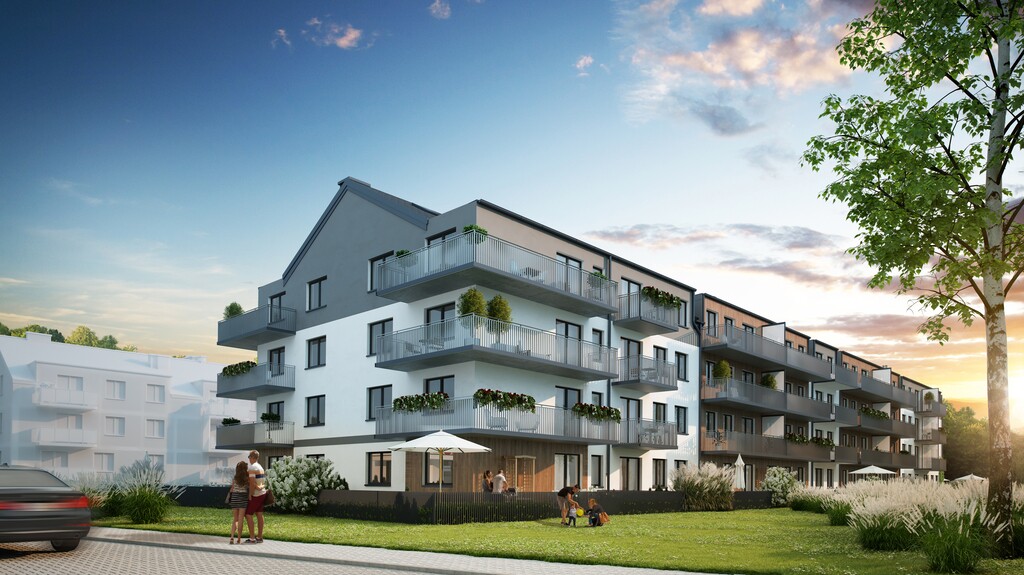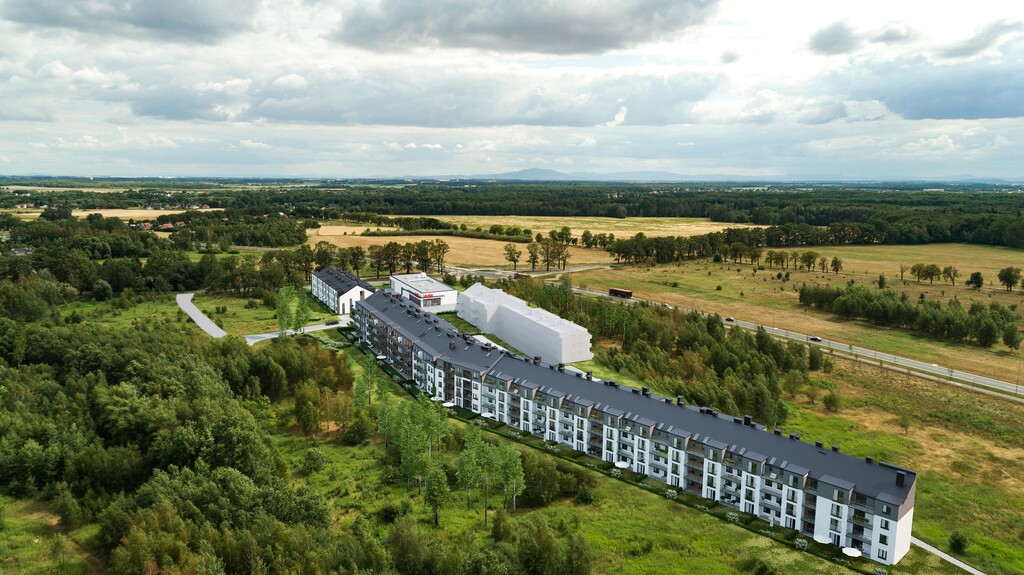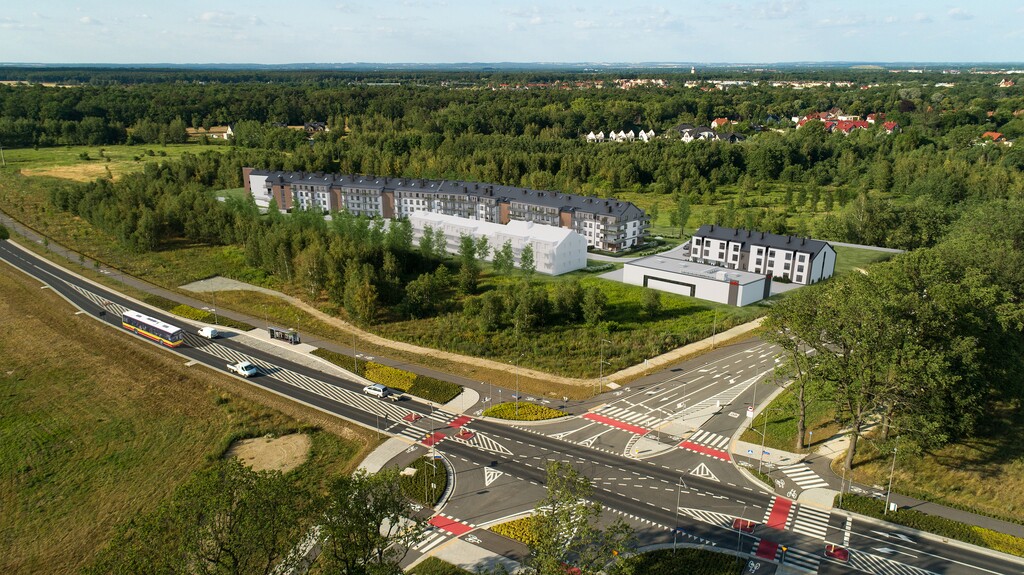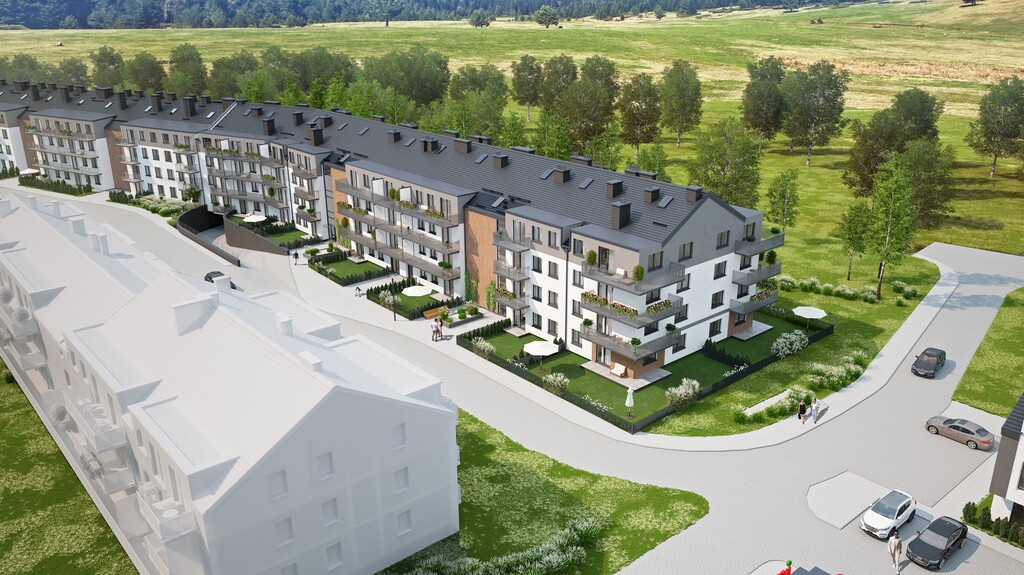 Values
JK Deweloper team operates in accordance with the values adopted by the company, which include:
High quality of services, ensuring satisfaction to our clients
Timely manner of commitments
Cooperation with proven and reliable subcontractors and suppliers
Professionalism, involvement and constant search and improvement of new solutions new solutions
Strategy
Acting in accordance with the mission and values of JK Developer, we plan in the near future:
Expanding our portfolio with new projects in Poland and in European Union countries
Creating high-class objects that meet the highest standards and are distinguished by their unique character
Raising customer service standards
Building the company's credibility and gaining the trust of a wider group of clients
Mission
The mission of JK Deweloper is to meet the individual needs of our clients, make their dreams of a comfortable and safe life come true. We implement construction projects that meet the highest technological and ecological requirements, respecting the natural environment and in accordance with the principles of ethics. Our goal is to create a modern, friendly and functional space that will bring full satisfaction to our clients.